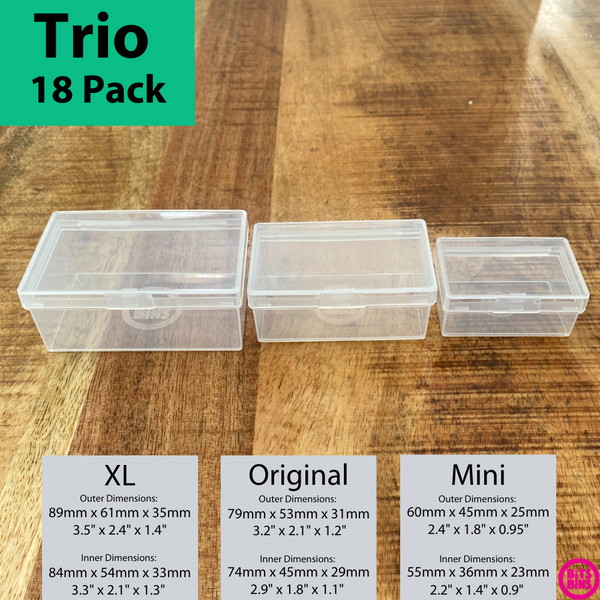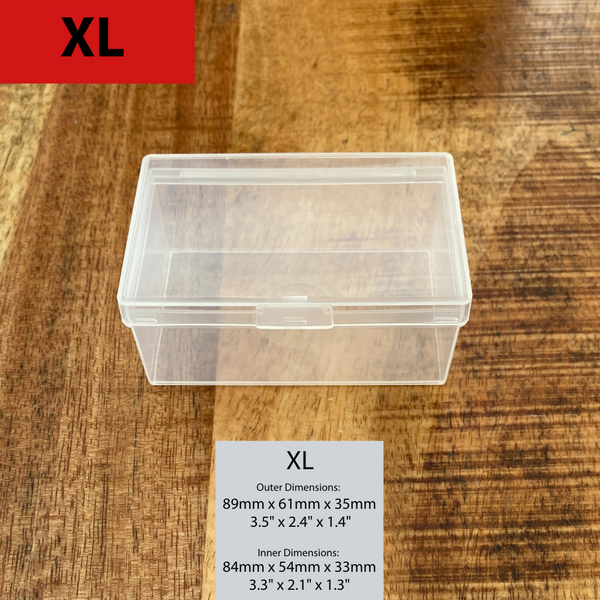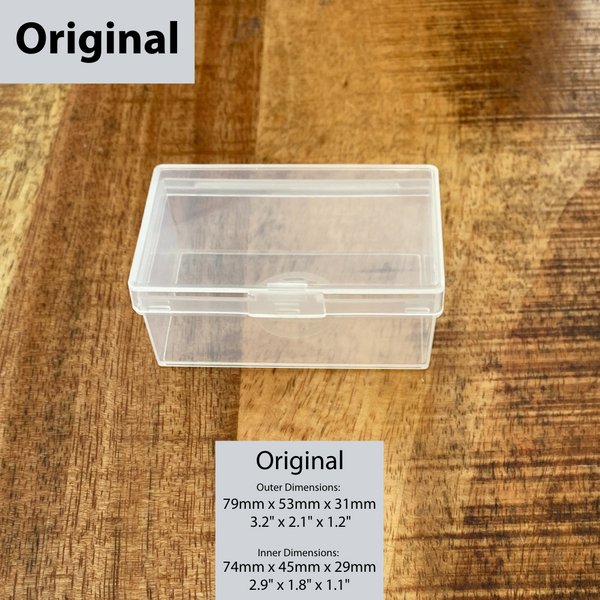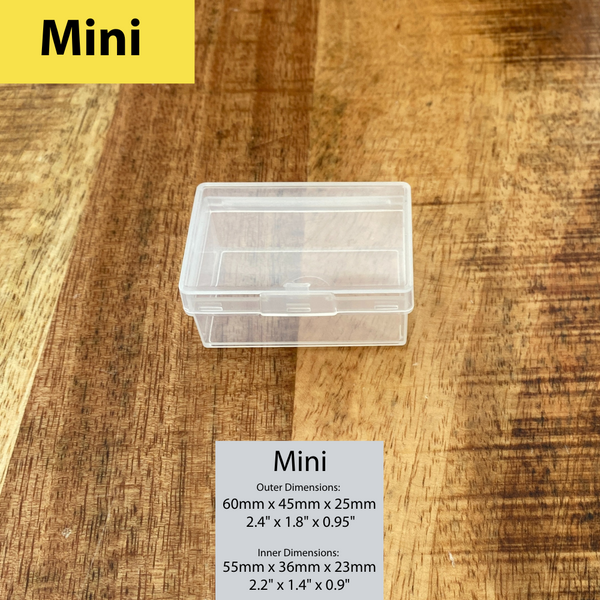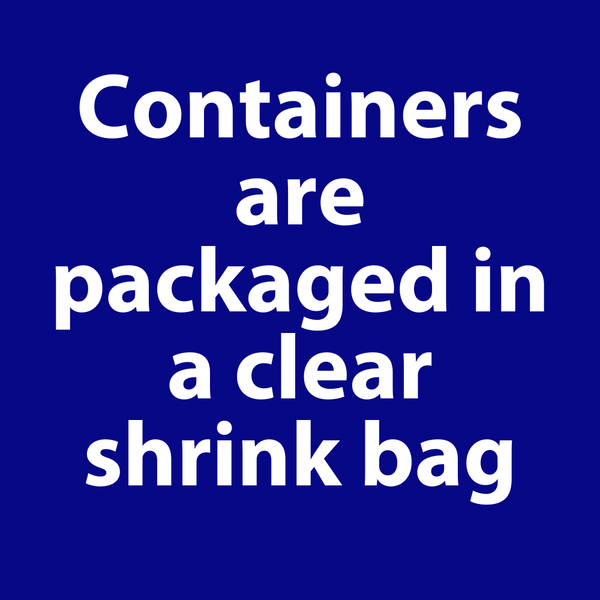 ORGANIZE your BOARD GAMES with this 18 BitsBins TRIO Pack. No more loose pieces roaming around in your box or little baggies that you can never seem to open or close properly. You will look like an GAME PLAYING EXPERT when other players see how organized you are!

INCLUDES: 6 XLs
INCLUDES 6 Originals
INCLUDES 6 Minis
Excellent package of bins!
I really love these bins from the quality of the plastic to the specific assortment I got.
Good mix of boxes
This set gives you six each of three different sized containers. With this, you can find the right size for each set of tokens/pieces. The boxes are sturdy and close securely so that parts aren't rattling around in the box after transporting the game to a game night.This is a good choice if you know you want rectangular boxes.
Definitely worth it if you have a lot of bags.
I purchased this set to help me organize my board game collection and cut down on the loose bags that are in every box of every game that doesn't have an insert. This is a great investment - allowed me to cut down significantly and help to organize the loose components in boxes. Definitely would recommend this multi-size set, as it allows you a ton of flexibility when organizing everything. 5/5 would recommend.
Great for storing miniature bits
I've been keeping spare miniature parts on sprues or in ziplock bags which take up a lot of space. These bins are much easier to organize and store parts in, and take up less space.