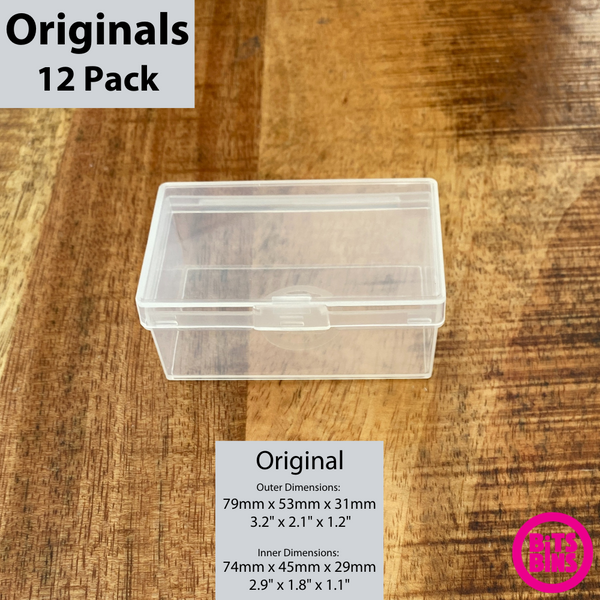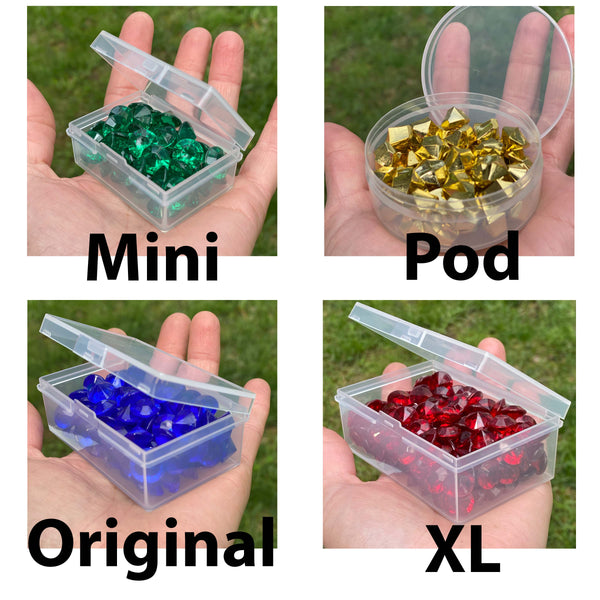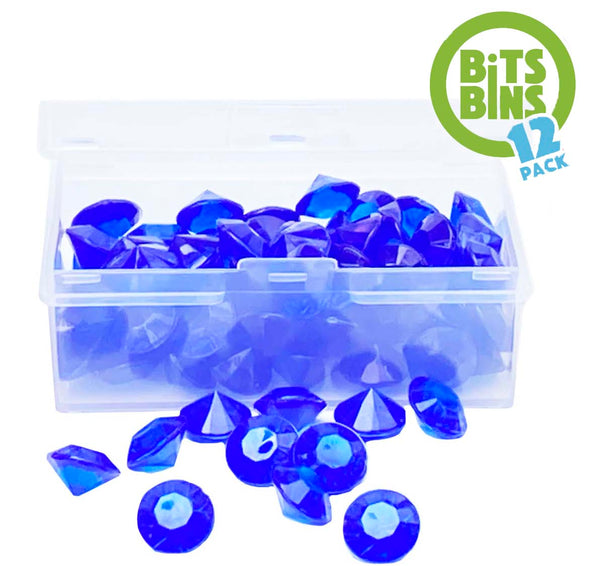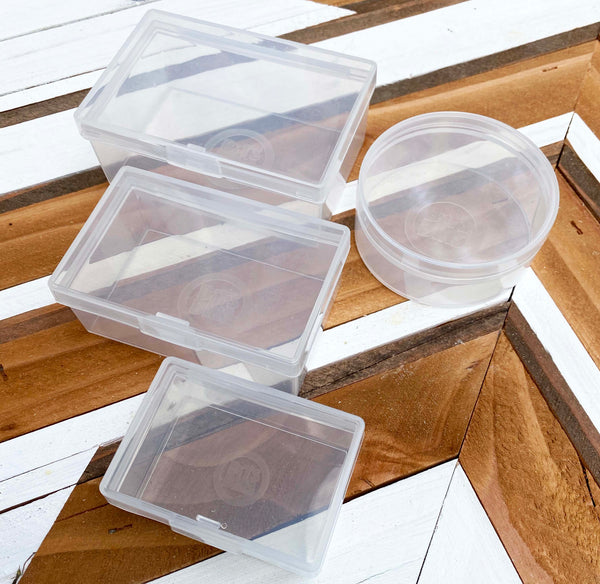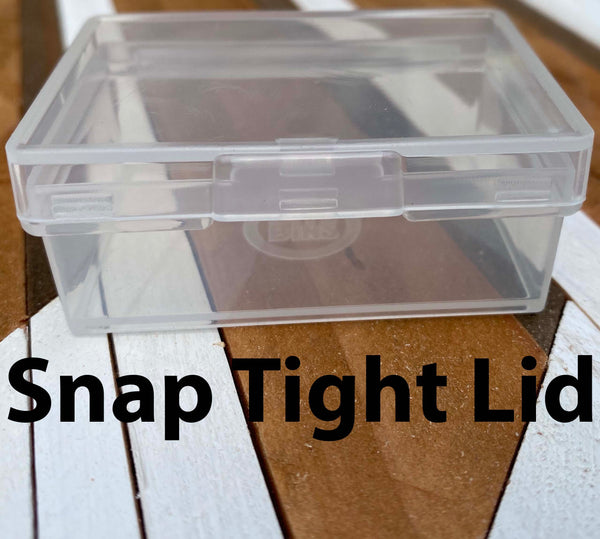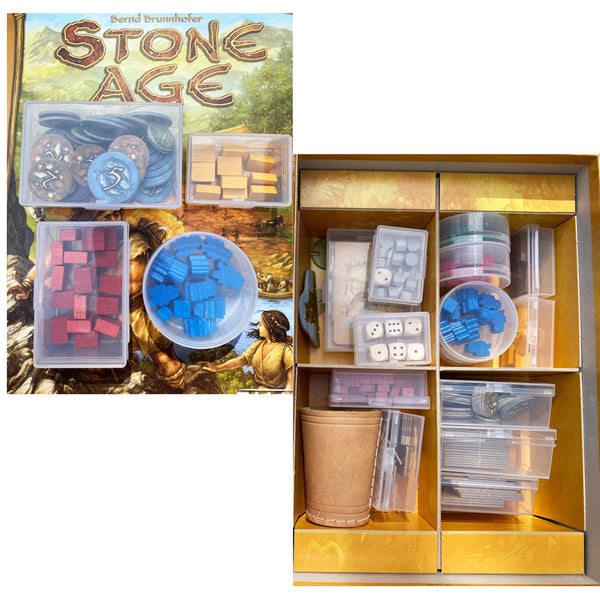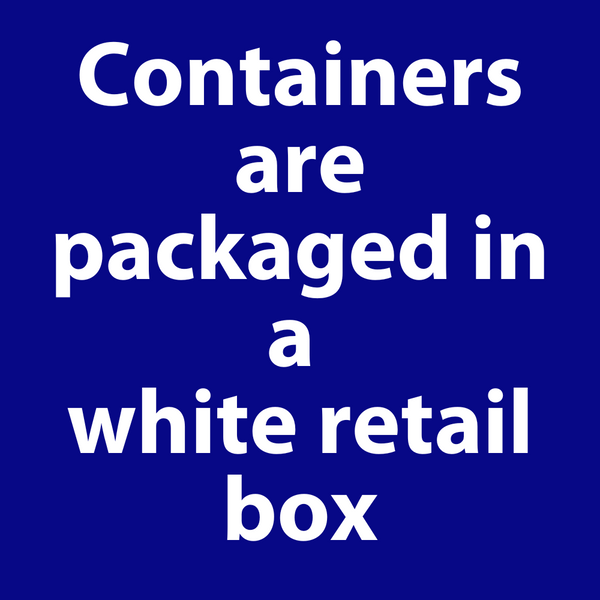 ORGANIZE your board games pieces with these nifty containers! No more loose pieces roaming around in your box or little baggies that you can never seem to open or close properly. You will look like an GAME PLAYING EXPERT when other players see how organized you are!

IMAGINE opening your favorite hobby game to find all the pieces exactly where you left them. No pieces just floating around inside your box.

Set includes 12 FLIP-TOP SNAP CLOSED CONTAINERS made of clear and durable plastic. Won't break or crack when dropped

COMPACT design makes them ideal for many varieties of board games that have a lot of small game pieces, dice and meeples. 

Order your BitsBins Originals today and get rid of all those plastic baggies! Making for a more enjoyable BOARD GAME PLAYING EXPERIENCE
12 BitsBins Original | Containers Measure 3.2 " X 2.1" X 1.2"
Gloomhaven Bits
Perfect size for Gloomhaven monster figures + action cards.
Set up is a breeze!
I love bitsbins. They help keep things super organized and they make setting up super easy and fast. These are great if you want to get right to playing a game.
Great for game organization!
I love bitsbins! This is a huge step up from the plastic bags most games use as "organization." These bins make setup and tear down a breeze!
Works great for games
I've been using these with games like clank catacombs. Makes it easy to set up and put away. I have each individual character meeple, cubes, and starting cards in these. Just hand them out and the person is ready to go