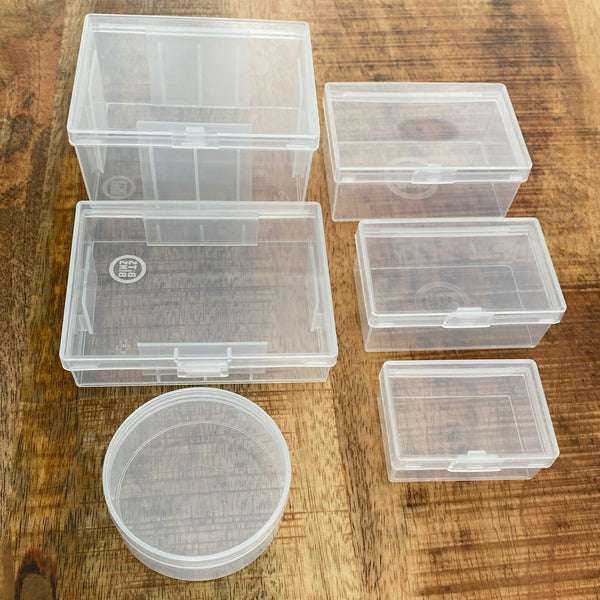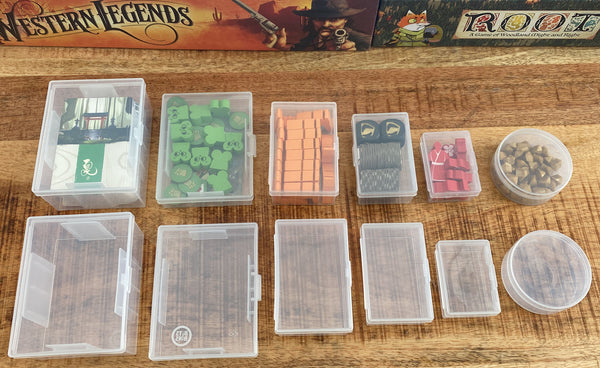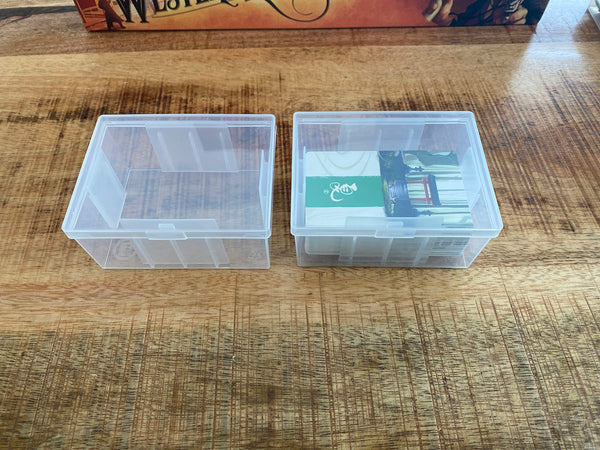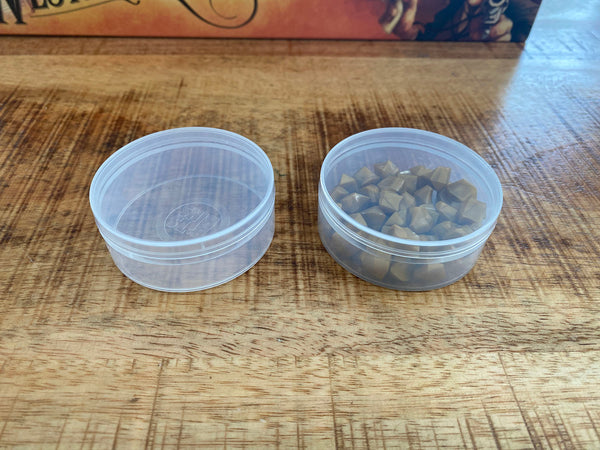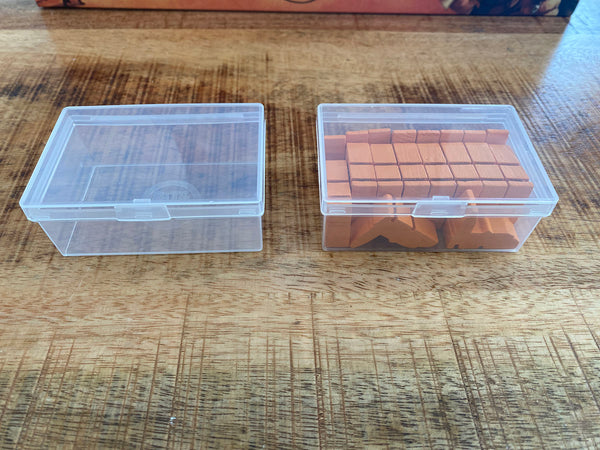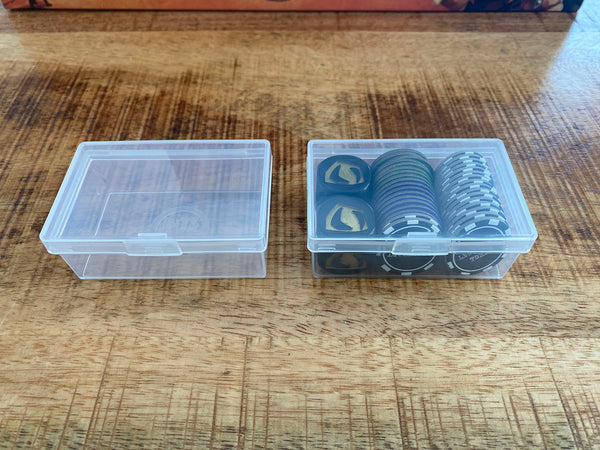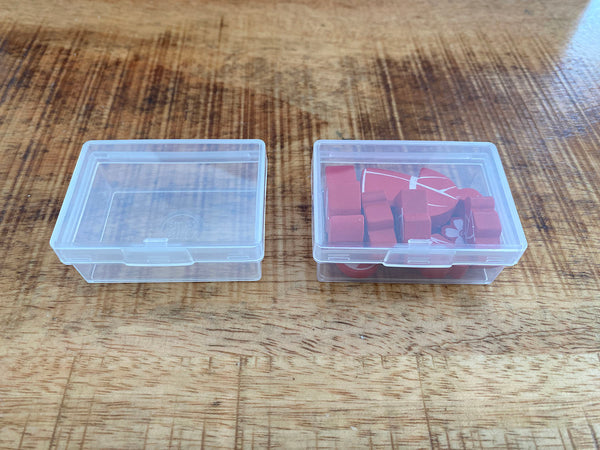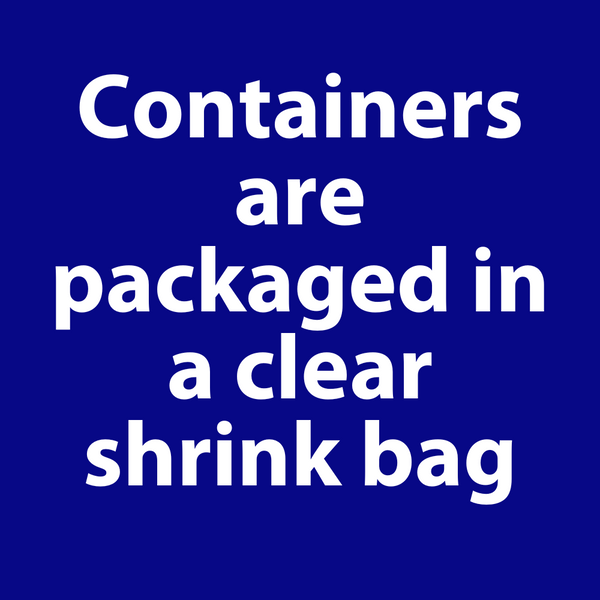 SAMPLER SET
We have found that once our potential customers are able to get a feel for the different sizes and quality of BitsBins they understand what a great addition these can be to their board games
The organizational aspect is great but the best part about BitsBins is they make set up and take down so much faster and easier... and who doesn't love that? 
You will receive our top 6 most popular sizes of BitsBins
Mini
Original
XL
POD
Card Box
100+ Card Box
Sampler Set of BitsBins
I think these bins offer a lot of flexibility. I have already placed a 2nd order!
Great set to test
This is a great set to help you decide which to get more of.
Western legends pack
Absolutely "Game" changing!!! I love it so much! I need to look thru the catalog for my other games...
Mint bins
Great products, I use them to store my tokens for my Star Wars Shatterpoint miniatures game.
Great Product!
Love the snap when they close, I have several of my games stored with this product now. I love BitsBins!